MiWay Blink is an easy, affordable, convenient way to buy and manage comprehensive car insurance using only a smartphone and without any human intervention. The app is already available on both the Google Play and App stores for download.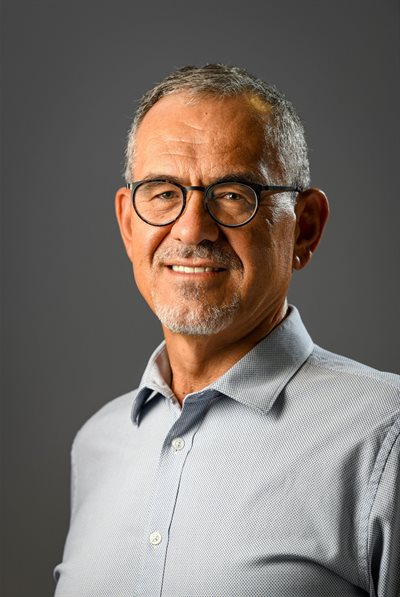 René Otto, MiWay CEO
"People want speed, trust and simplicity, which is exactly what our app offers. MiWay Blink rewards clients who drive less with monthly cashback. No need to wait three years or remember to switch accident cover on or off – the magic happens in the background," says René Otto, MiWay CEO.
Crash detection is built into the MiWay Blink app, making this great safety benefit available to all clients at no additional cost. If an accident is detected, the MiWay Blink team will automatically contact the client and, if no response is obtained, dispatch emergency services to the exact location.
"It's very fitting that we are beginning our 14th year with a reimagined end-to-end digital experience that puts consumers truly in the driving seat when it comes to car insurance," adds Otto.
MiWay recently marked its 13th anniversary of providing innovative insurance products for the South African market. "MiWay Blink is proof of our consistent focus on offering products and services built around clients' needs and their changing lifestyles," concludes Otto.
MiWay's track record has seen it grow from offering only car and household insurance, to a leading insurer offering a range of products including tailored business insurance, as well as a direct broker distribution channel.
MiWay is a licensed non-life insurer and financial services provider (FSP 33970).